The PIE Exec Search is a full-service recruitment company, with executive search services, an online jobs board and careers counselling. We are the only recruitment company in the world that specialises in international education with a truly global coverage.
I'm hiring
Create a candidate profile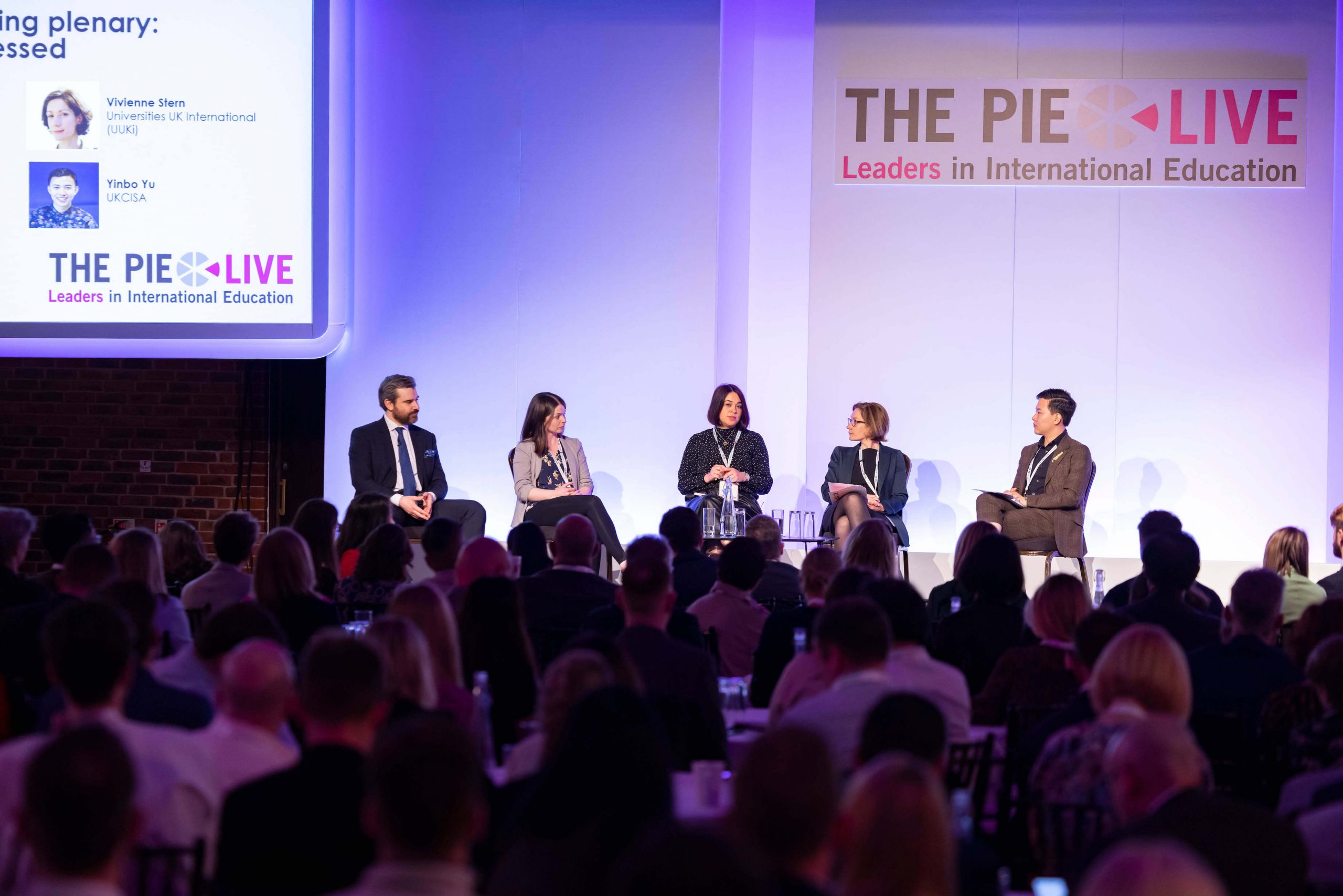 The PIE Exec Search is part of The PIE portfolio of services, which delivers news, market intelligence, industry events and recruitment solutions to the international education sector.
We benefit from our unique position within The PIE ecosystem of stakeholders in international education. On the back of The PIE's widely-read and trusted content, we inhabit a worldwide community of professionals at all levels in international education, and we are informed on the latest news and trends in the sector.
Since 2011, we have worked on over 250 roles in 20 countries.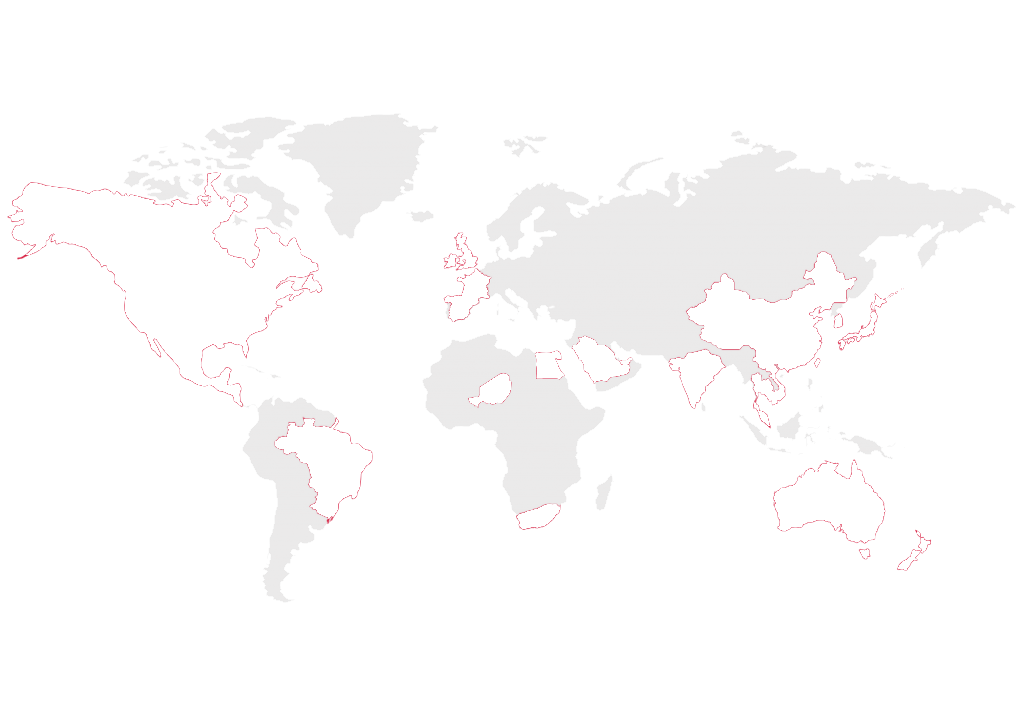 Our expertise lies at the intersection of education and commercial opportunity. Our clients turn to us to find individuals who know how to apply and operate commercial disciplines in an educational setting. We have a deep understanding of this complex and often delicate nexus, where educational integrity must be respected and maintained, whilst making the most of what it offers to the vast appetite for it around the world.
We are very proud that over 50% of our work comes from our existing clients who continue to use our services.
We work with all types of organisations operating within
international education and have placed candidates in a
broad range of roles across the globe.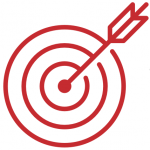 ORGANISATIONS:
Accommodation providers
Agents and aggregators
Business schools
Edtech companies
Event organisers
Examination boards/testing services
Independent schools
International schools
Language providers
Pathway providers
Student support services companies
Universities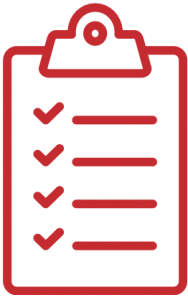 ROLES:
Academic leadership – all levels
Business Development – all levels
(B2B/B2C/B2G)
DVCI/PVCI
International Admissions – all levels
International Recruitment – all levels
International Relations & Partnerships
all levels
International Sales – all levels
Managing Director/C-suite
Marketing/Digital Marketing – all levels
Operations – all levels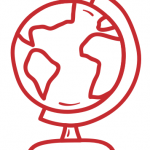 REGIONS:
Africa
Australia
Canada
East Asia
Europe
Ireland
Middle East
South America
South Asia
South East Asia
UK
USA
Are you looking for a new job opportunity? Create a candidate profile today
Sign up
The PIE Exec Search approach
We benefit from our media reach via www.thepiejobs.com and www.thepienews.com, which has 195K visitors each month. In 2022 we hosted 61 webinars and had 1500 attendees at our events.
We have gained a reputation as experts in the international education industry. We can help build diverse teams in different countries and recruit in complex regions. Candidates come to us because they know we can provide them with the best options in the market.
We utilise local job boards if required, with the added value for our clients free of advertising on our own, successful jobs board, The PIE Jobs.
For all roles we run an extensive search campaign using our vast industry network to approach candidates directly. We are able to access high calibre individuals who are not actively seeking a new position, but who could be interested in learning about a career opportunity.
05.

Social media & advertising
We have 90K followers across our social media channels, including 40K on LinkedIn, and this reach enables our consultants to connect to a vast number of candidates across the sectors we recruit for.
The extensive market knowledge our consultants have is invaluable when sourcing candidates. They have in-depth knowledge of candidate availability and movement within the market, and the skill sets required for success.
The estimated timeline to deliver a final shortlist for a specified brief is 4-6 weeks.
An important guarantee of the quality of our work is that if we fail to make an appointment after the first shortlist is presented, which is very rare, we will carry out a repeat of the search at no additional charge.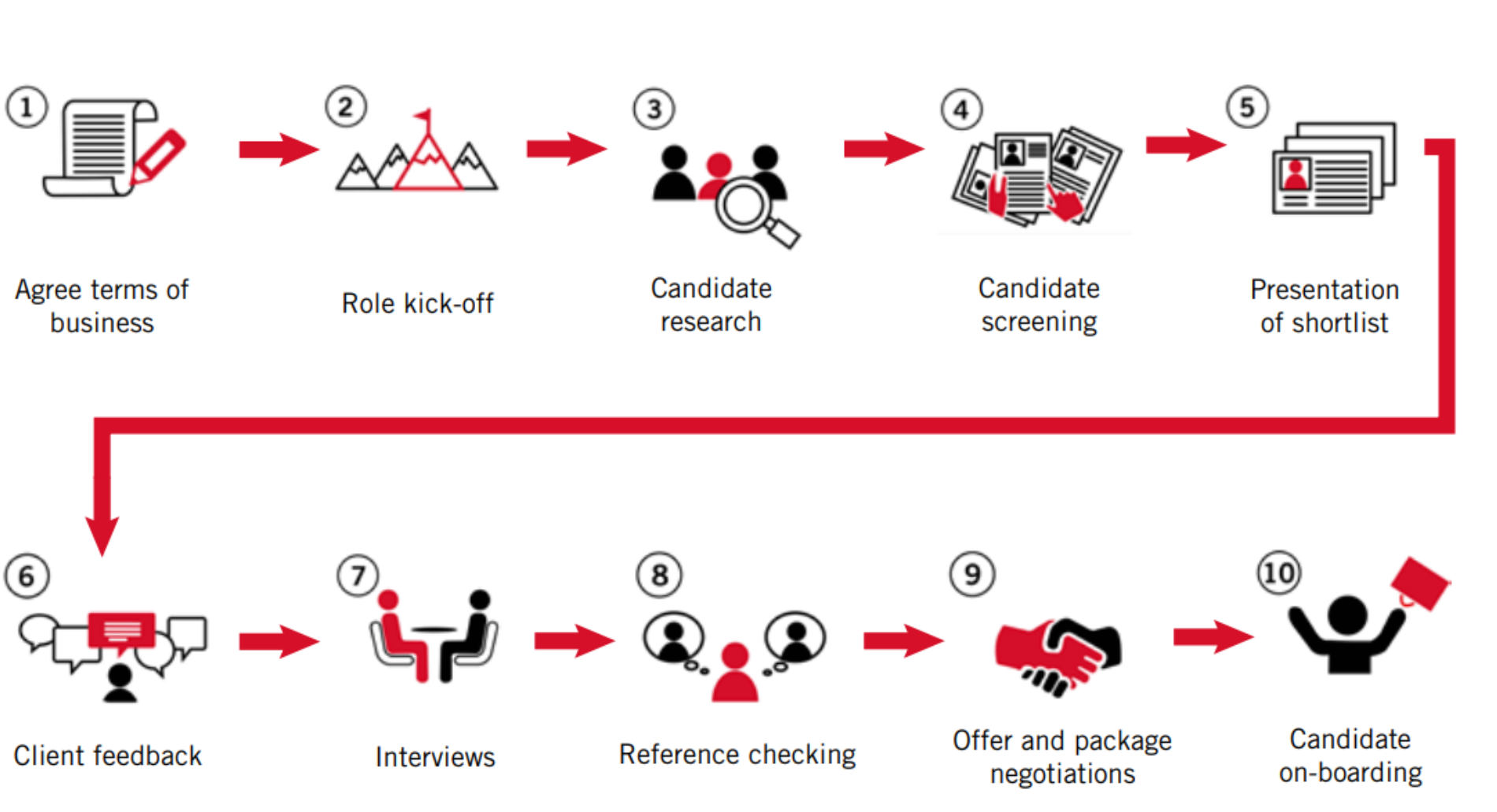 What Our Partners & Candidates Say
We enlisted The PIE Executive Search to help find a Director of University Partnerships as we built out the US-based team. We had admittedly tried to fill the role on our own initially, but found it difficult to find the exact profile we were looking for given some unique attributes of the role. Jessica and the team were fantastic to work with, asking the right questions of both us and candidates to help us find our ultimate hire. I greatly appreciated the wonderful balance she brought to the search: overall industry knowledge combined with specific applicant familiarity, persistence in keeping the process moving with patience to find the right fit. She reacted quickly and positively to feedback, adjusting as necessary as we mutually learned more throughout the process. I wholeheartedly endorse Jessica and the team at The PIE for your search needs in the international education space!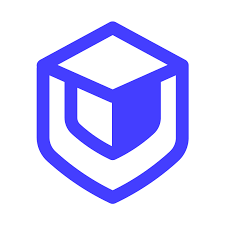 Simona Campbell, Vice President, University Relations
Leap Finance
The WorldGrad approached The PIE Executive Search to fill senior level positions in the US and the UK after evaluating several other search firms. PIE's network and experience in the international education sector is unmatched. The advice we received from Nick and The PIE team on the profile of candidates to consider for the roles was spot-on. The entire process was run very smoothly, we were presented with a large number of candidates to consider and the communication from The PIE team was excellent. Overall, it was a 10/10 experience working with The PIE Executive Search and we highly recommend them for any search in the international education domain.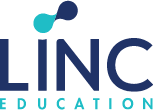 Amit Garga, Managing Director
LINC Education Services
We approached The PIE Executive Search following an unsuccessful attempt to fill one of our senior roles ourselves. Lisa and The PIE team were excellent in their understanding of our needs and took the time to learn what we were looking for and proactively sought out candidates who might not have otherwise seen or applied for our role. It wasn't just me, our HR team loved working with Lisa and her colleagues as they knew exactly what they were doing and just made things easy for all involved.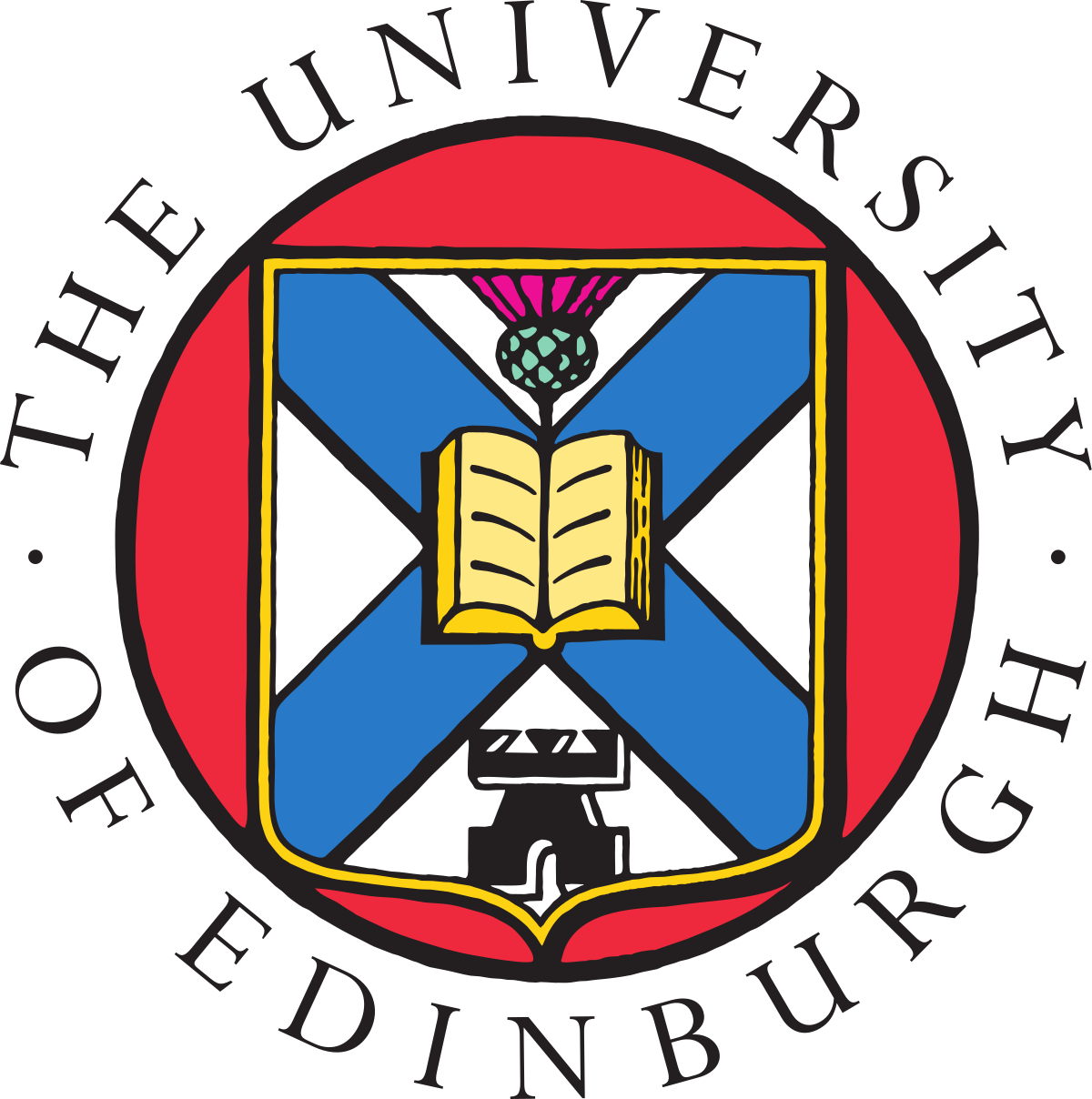 Stuart Easter, Head of International Partnerships & Student Recruitment
Edinburgh Napier University
Working with the team at The PIE Exec Search enabled us to find our right fit candidate for our role opportunity in the UK swiftly and smoothly. Hadil was easy to work with, very proactive and in tune with our requirements. The timezone difference between the UK and Australia posed no barrier at all and we'd certainly be happy to partner with the PIE again in the future.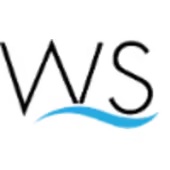 Greg Shrader, CEO
Wellspring International Education
I am very grateful to Lisa at The PIE for helping me to find my current role.  She was the perfect combination of warm, encouraging and professional.  She made what is a daunting process for a candidate so very comfortable.  Their knowledge of this industry is first rate and I would thoroughly recommend them to anyone looking at their next career move in International Education.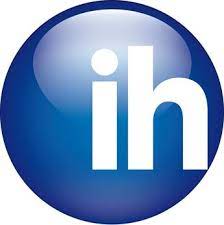 Emma Hoyle, Managing Director
International House World Organisation
I was approached for a position by Lisa at The PIE Exec Search through LinkedIn. I had initially seen the position advertised a few months prior but didn't feel confident that I would secure an interview if I applied as it would be a step up from the current position I was in. After the initial message, Lisa arranged a call with me and talked through the position and what the team was looking for which got me really excited and more confident that it could be a great fit for me. I went ahead with an application, secured an interview and got the job all because of Lisa's support. It was an overwhelming positive experience working with Lisa and The PIE Exec Search.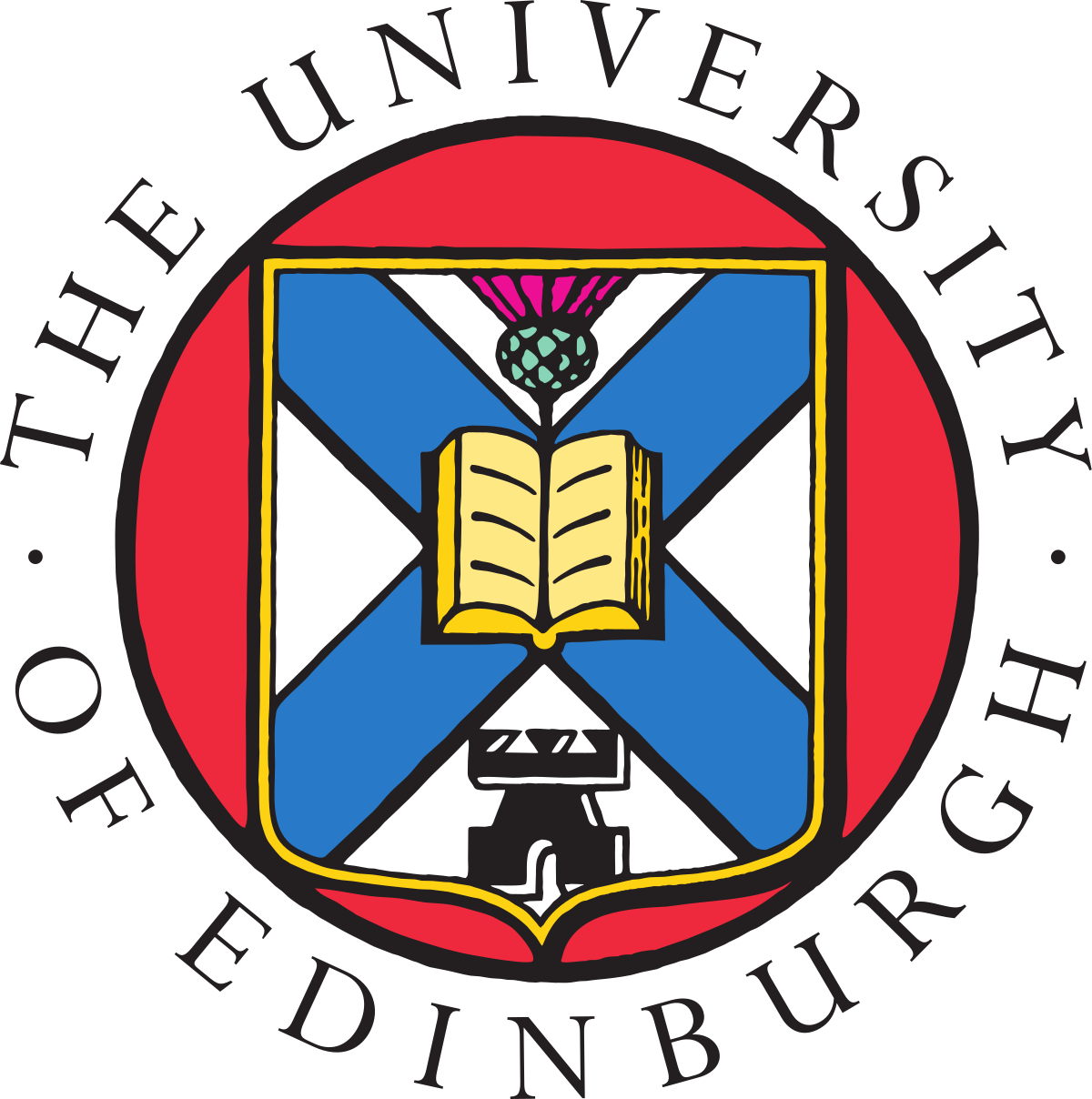 Amy Easton, International Partnership Manager for Africa, Middle East and South Asia
Edinburgh Napier University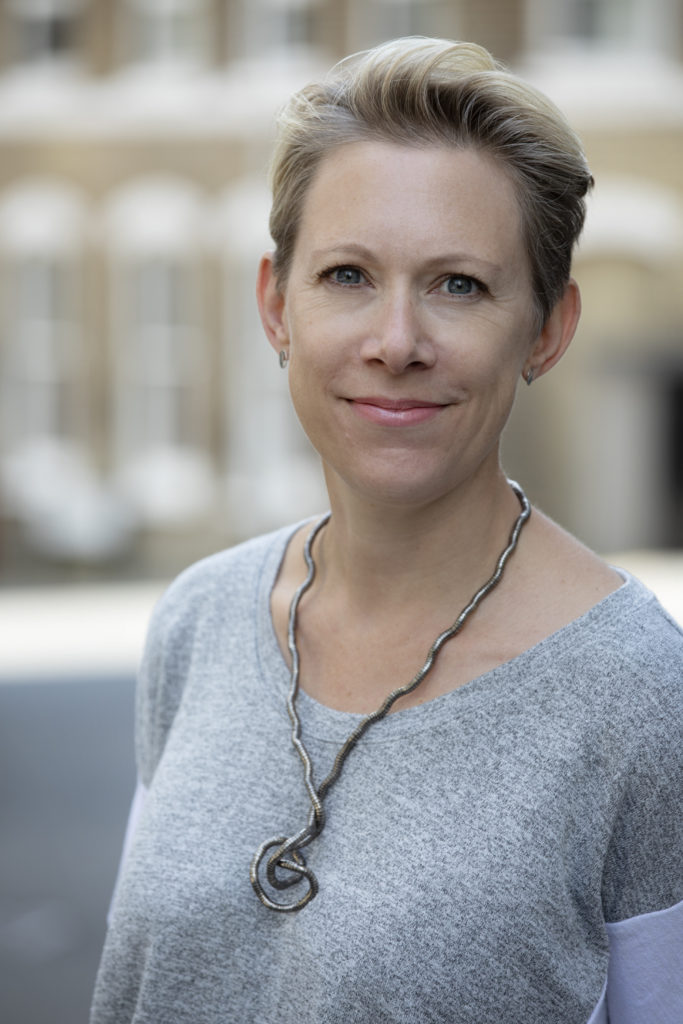 As Founder and CEO of The PIE, Amy is an international education expert with over 25 years' experience in the sector. She divides her time between recruitment, editorial oversight and strategic growth of The PIE. Amy set up The PIE's Jobs Board and Exec Search division at the company's inception in 2011, because of the extensive network she had acquired in her previous capacity as a news  journalist in international education. That network has grown significantly during The PIE's development and remains a crucial resource of the Exec Search team. Amy has a BA in Journalism with French from City University.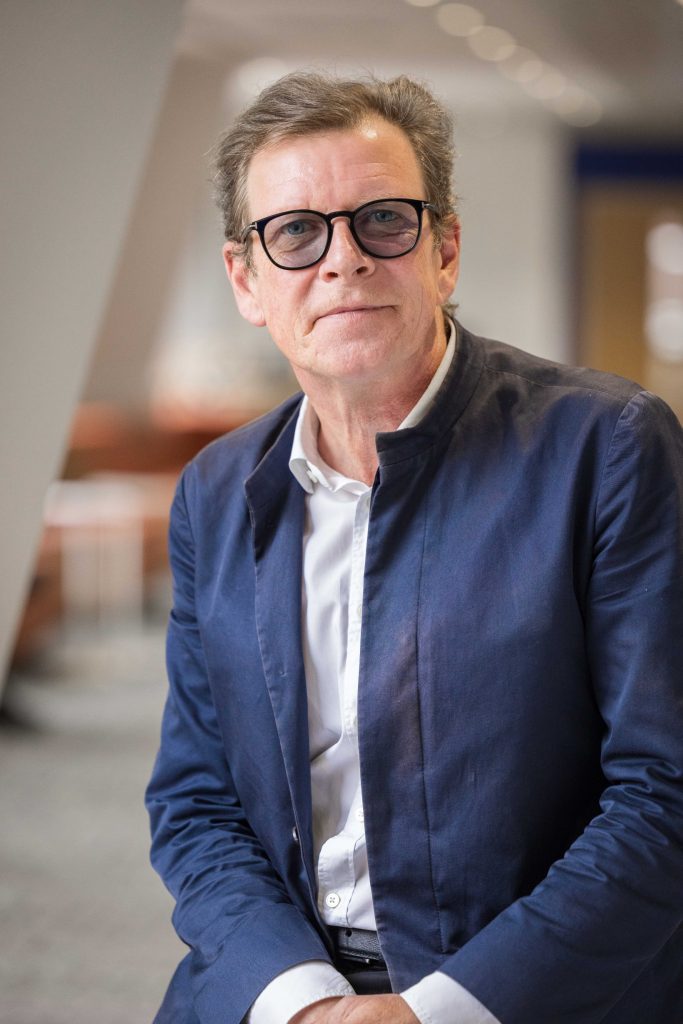 Business Development Director
Nick brings extensive experience to the team, having worked in almost every facet of international education – co-founding CATS Colleges, directing Cambridge Education Group's meteoric growth; working for an international schools group; and, investing in, and working for Edtech innovators as a Cambridge Angel investor. With this wealth of experience, he understands the blend of values that is required for success in international education, and has worked with a spectrum of stakeholders from government departments and private equity ownership to global brands, such as Nike. Passionate about inclusion & diversity, Nick recently worked with Oxford and Cambridge colleges on their widening participation programmes.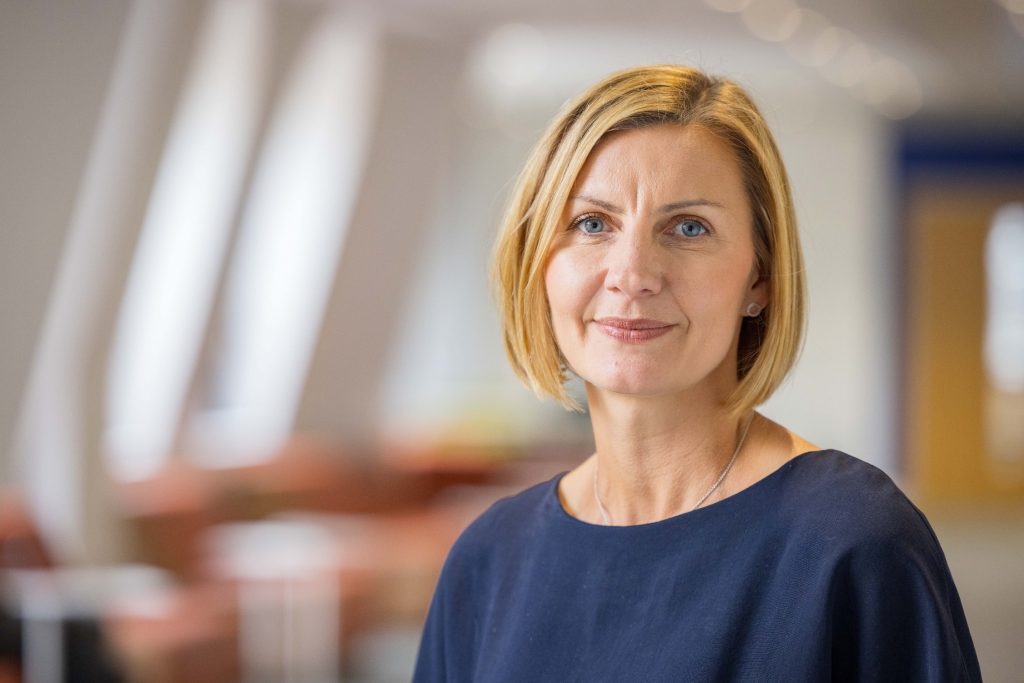 Executive Search Director
Lisa is a chartered accountant by background who moved to education as a finance director. She led the non-academic aspects of a 1,200 pupil school, including building a new primary campus and setting up a new nursery. Lisa spent five years in Abu Dhabi, focusing on bilateral relations and communications. On returning to the UK, she worked in international K-12, developing commercial growth strategies at the International Schools Partnership, and headhunting senior leaders in K-12 and HE at Anthony Millard Consulting. Lisa specialises in commercial appointments, K-12 and senior leadership positions. Her geographic specialisms include the UK, Europe and the Middle East.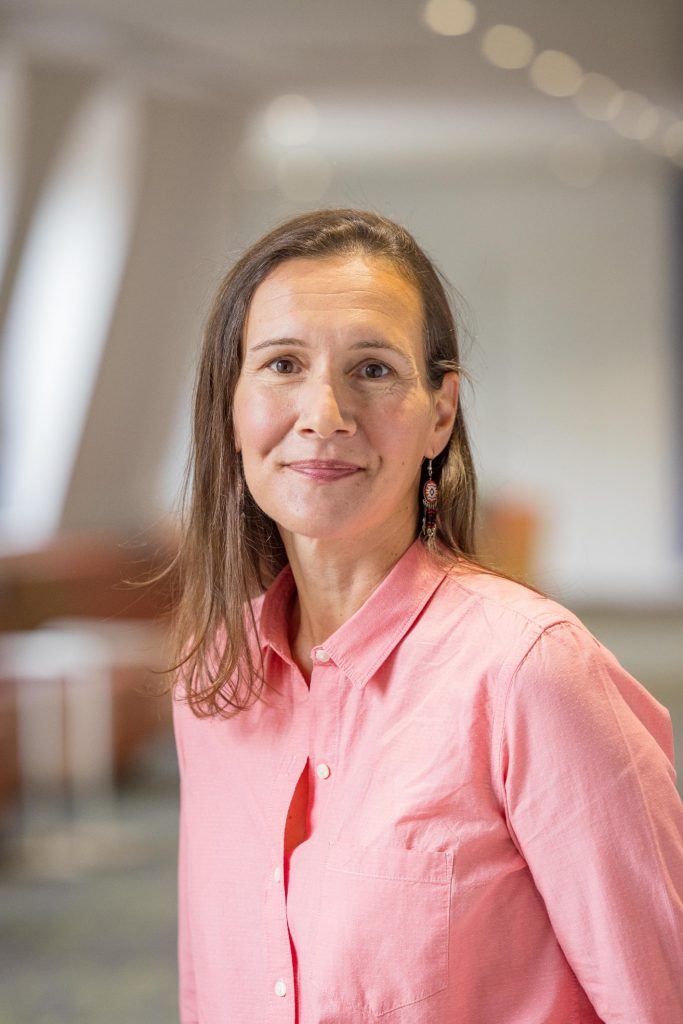 Jessica Glauser-Guiver has 20+ years' experience in international recruitment and admissions, working in university international offices around the world. She graduated from New York University with a Masters in International Education, and has worked at the University of Franklin Switzerland, York St John University, and as Director of International Recruitment & Admissions at University of Texas at San Antonio. Jessica co-hosts the podcast Destiny Benders, focusing on the stories of people who work in international education and she sits on the US Advisory Board of INTO. Jessica specialises in higher education appointments in North America, the UK and Europe.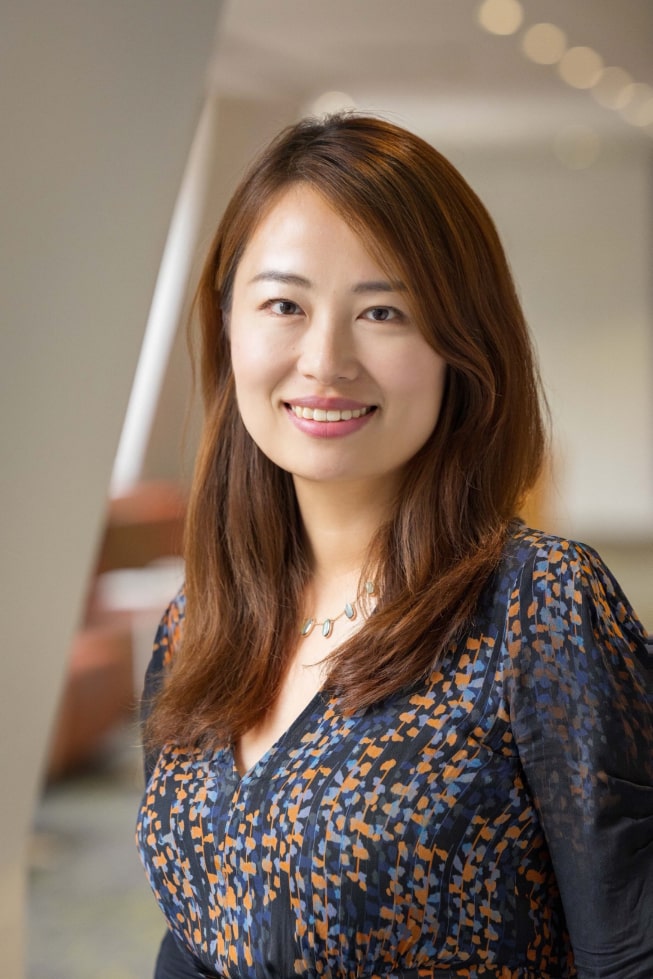 Jobs Board and Search Manager
Rongrong was educated in China, graduating in Tourism Management before taking a Masters at Beijing International Studies University. She began her career in international education at Kaplan, as a Regional Marketing Manager in the China office. On relocation to the UK, she joined the Kaplan UK office as an operations manager in the International Pathways division. Her experience includes student recruitment, business development, student services and progression management. Bilingual in English and Mandarin, Rongrong's areas of expertise are in-country student recruitment and appointments in China and East Asia. At The PIE, she is also responsible for our Jobs Board, overseeing day-to-day operations.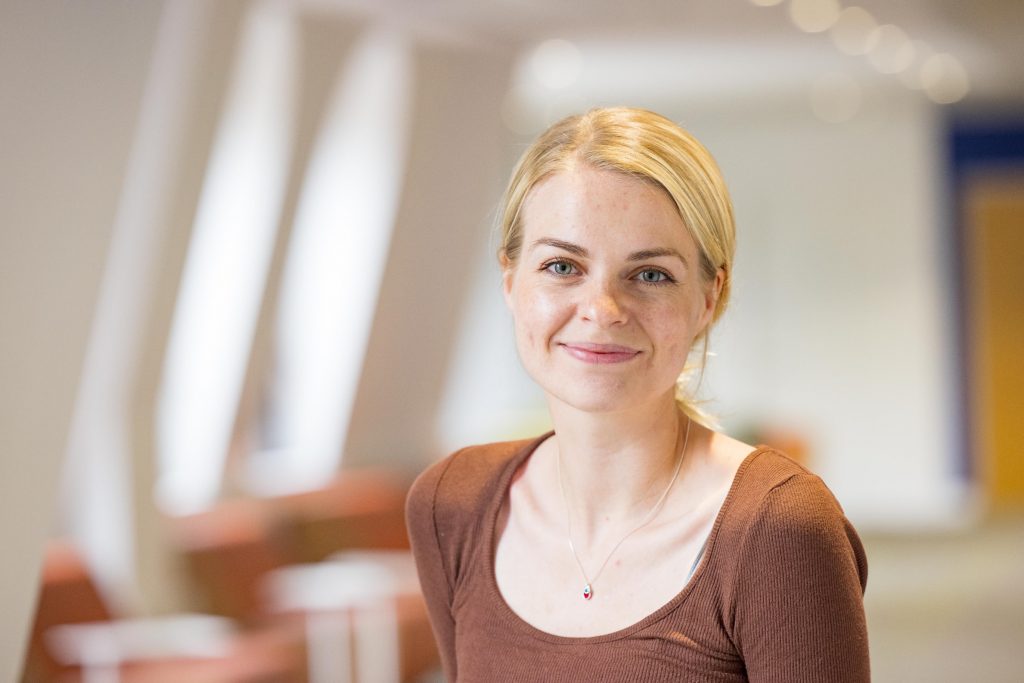 Simone is an experienced education journalist and networker. She grew up in Denmark and Thailand, attending an international school, before moving to London for university. With a BA in journalism and an MA in human rights from UCL, she began her career working for B2B magazines. Subsequently, Simone became Deputy Editor at EducationInvestor Global, where she also set up Business Women in Education – a global network of 450 women working at all levels in education. Simone is passionate about diversity and providing everyone with equal opportunities to network and grow in their careers. In addition, her expertise includes private equity backed companies and European appointments.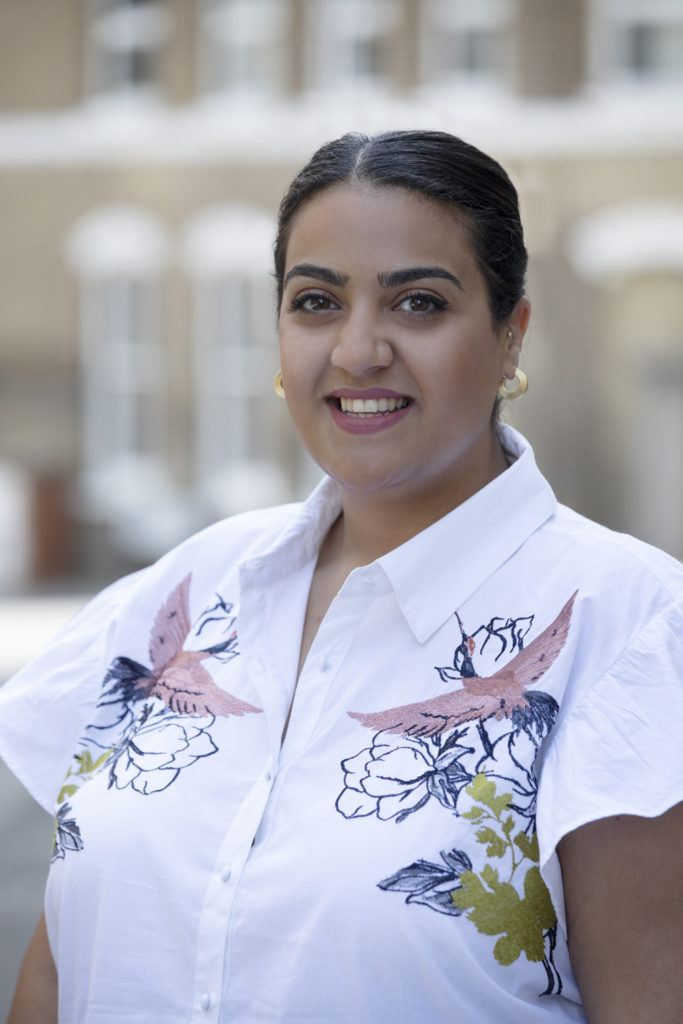 Hadil was born in London to Egyptian parents, and divided her childhood between the UK and Egypt. She graduated in Egypt with a BSc in Business Administration, before embarking upon her career in international higher education and economic development. Hadil joined The PIE in 2014 and has placed 100+ candidates into senior executive positions, globally across the sector. Bilingual in Arabic and English, Hadil heads up The PIE Exec Search team and works on appointments to universities, commercial organisations and service providers, particularly in the UK and MENA. She also works as a career coach providing candidate mentoring at The PIE Careers.
Wondering how we can help with your international education staffing needs and how we can fit into your recruitment strategy?
We want to hear from you!